Sonja and Garrett are high school sweethearts, and their wedding at the Rockport Golf Club perfectly reflected their longtime love for each other.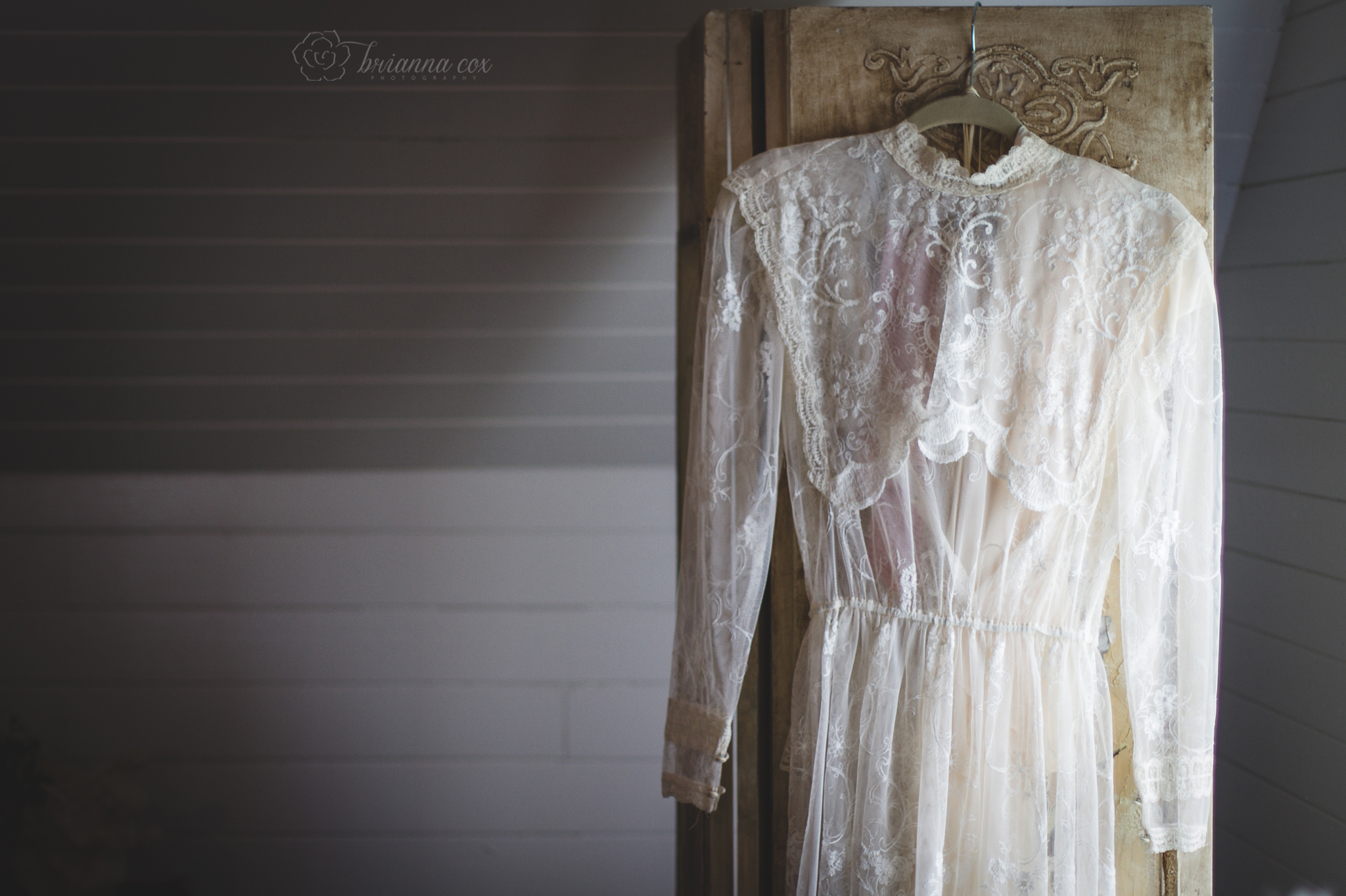 Their wedding day was filled with lots of special moments and little touches. For instance, Sonja wore her mother's wedding dress, and Sonja and Garrett wrote each other notes before the ceremony.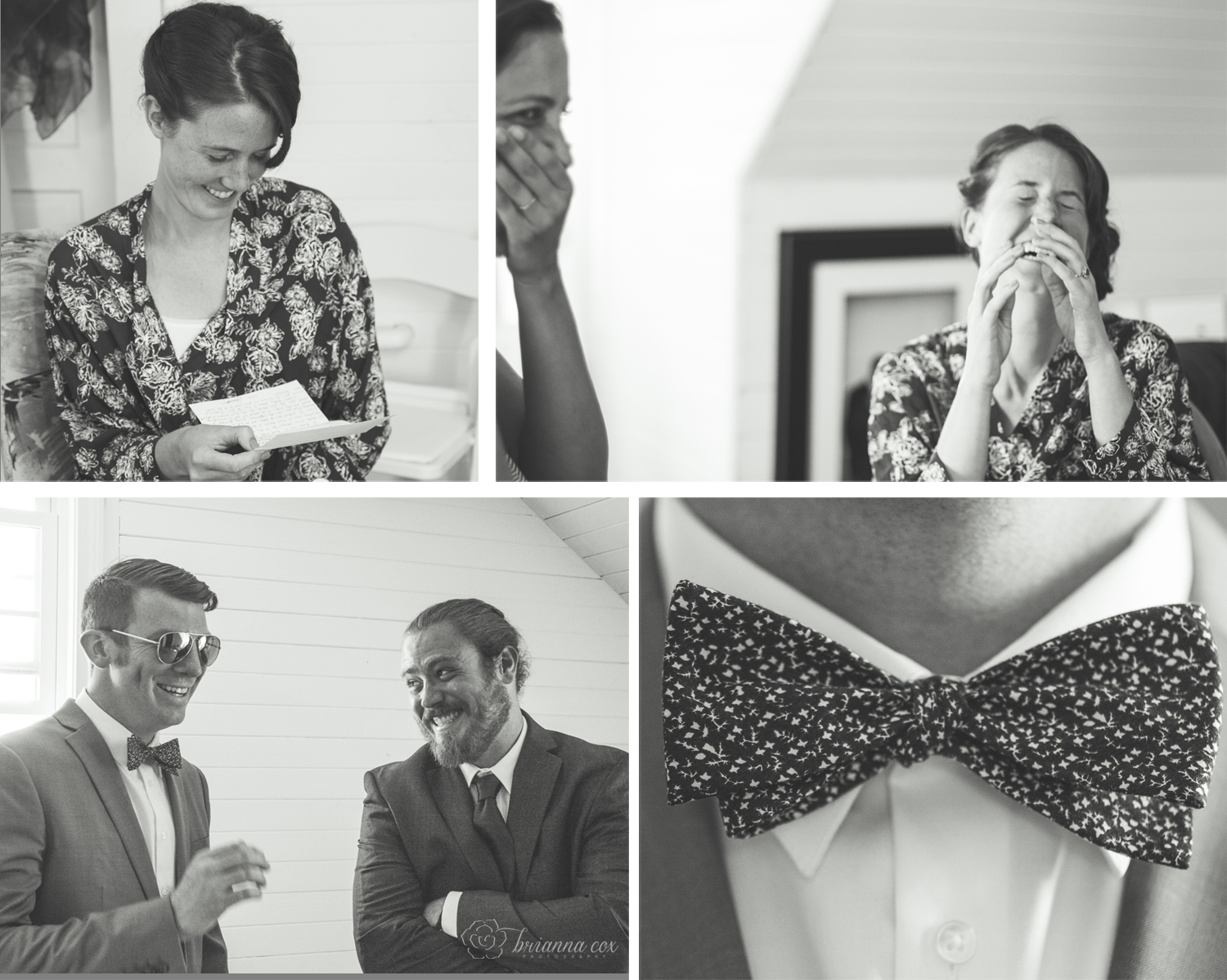 Some of Sonja's family members got her a 1913 booklet called "Don'ts For Wives," which had everyone cracking up as they were getting ready:
Sonja's flowers, arranged by Gordon Florist, were stunning. I absolutely adore succulents, which were included all around the venue.
I love being able to capture these candid moments, when everyone is so happy and excited:
The grounds of the Rockport Golf Club had lots of serene spots for portraits.
We found this cute little replica of Rockport's famous Motif #1 on the golf course and naturally had to take pictures with it:
Back inside the Rockport Golf Club, guests were treated to food, drinks, and dancing.
The parent dances are always such a special part of the wedding day:
Sonja and Garrett's guests didn't hesitate to let loose and party on the dance floor.
Thank you Garrett and Sonja for letting me take part in your special day. I loved working with you both and capturing each moment! 🙂
Vendor Info
Dress | Designer: Jessica McClintok, (Bride's Mother's Dress!)
DJ | Bruce and Tucker White
Songs

Introductions | Cousin played fiddle: Garrett walked in to: Black Mountain Aire, Sonja walked in to: Eileen's Waltz

First Dance | "I Will" – The Beatles

Father/Daughter | "When You're Smiling" Dean Martin

Mother/Son | "My Wish" Rascall Flats

Last Dance | As true Bostonians, "Sweet Caroline" circled-up singalong.
Bride/Groom Questions

What was the most memorable moment of your day?

The quiet moment when it was just the two of us between the ceremony and reception speeding up to the venue in the golf cart.

Also! Getting ready with my mom, sister, aunt, and cousins in the suite, laughing and getting giddy thinking of everyone gathering outside.

What was your favorite detail?

I loved that I could see everyone's face from our sweetheart table in front of the fireplace. The awesome venue lent itself to an intimate, family feel that we were striving for during planning. I felt like it was a big family dinner with all my favorite people.

Any advice for future brides/grooms?

Write a note! Garrett and I decided to write personal notes to each other that were exchanged while we were getting ready, right before the ceremony. It was so special to "hear" from him right before the ceremony to calm my nerves and to remember the amazing purpose of the whole day.

Funniest memory from your wedding day?

We couldn't stop cracking up in the bridal suite – we were all very giddy and giggly.

If you could do it all over, would you change anything?

I would have had fewer nightmares about getting snowed out in July. I was really concerned about the comfort of my guests and it manifested in some pretty crazy dreams! Looking back, we had an awesome group who would have had a ball no matter what.

Where did you go on your honeymoon?

We spent a couple days enjoying the northshore and visiting with family who were in town. We plan to take a trip to Amsterdam next summer!